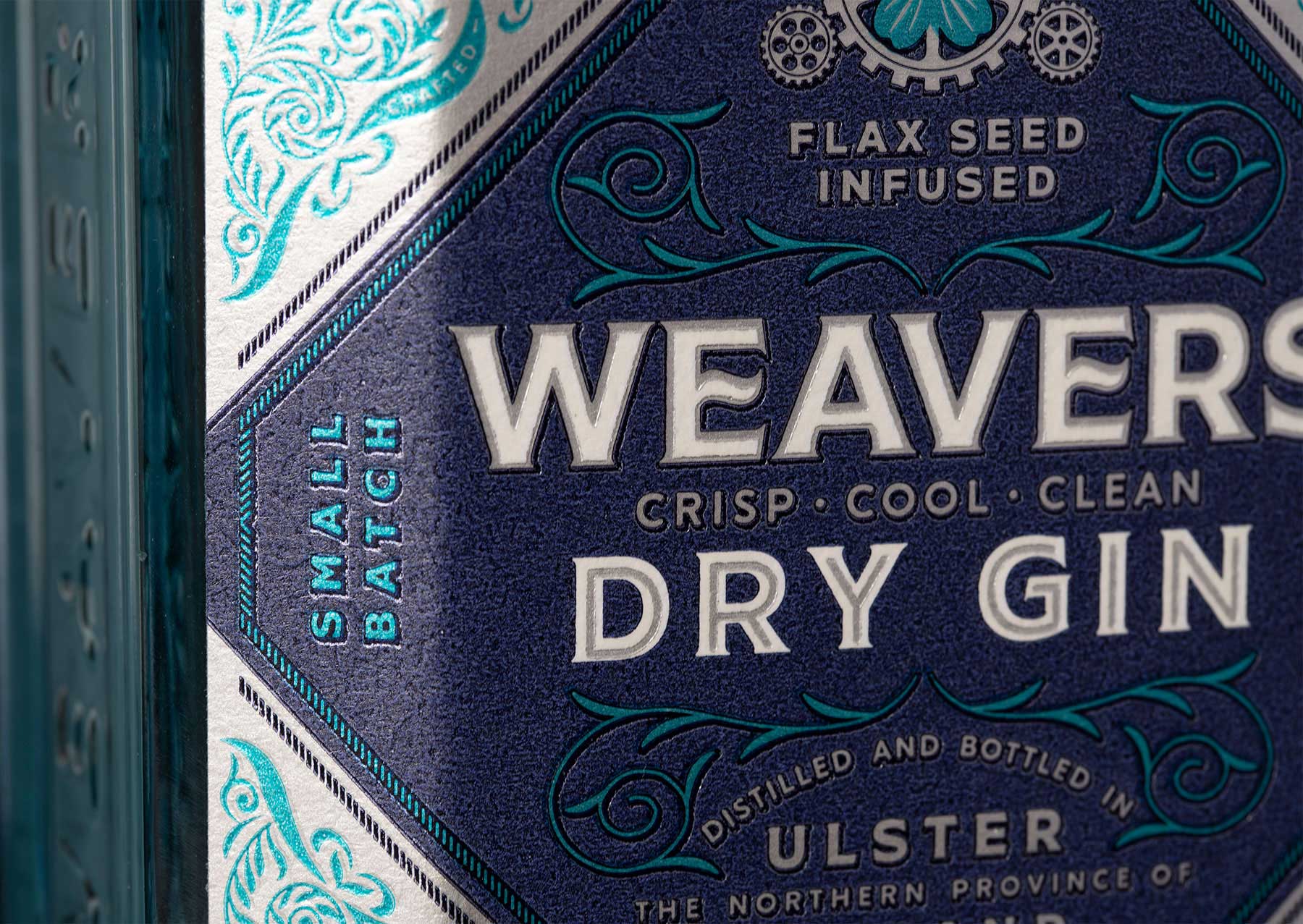 Welcome to Reflex Label Plus
Where Labels & Packaging Matter
Reflex Label Plus are proud to be one of the UK's leading luxury label and packaging suppliers. Part of The Reflex Group we are here to help deliver the full package and create magic for our customers.
We specialise in making labels and packaging for luxury drinks brands, the food industry, household cleaning, health and beauty brands, plus pharmaceutical and medical companies to name a few. Get in touch to see how we can help with your requirements today.
About Us
Reflex Label Plus is a premium labelling solution for brands looking for an enhanced service along with luxury labels and packaging. If you're looking to stand out from the crowd, win awards, create a sense of exclusivity, or convey a premium brand message, Reflex Label Plus is your perfect packaging partner.
Labels matter, they inform, they excite, they function in the environment in which they need to perform. We partner with our customer … we listen hard to understand what's needed… and we deliver.
We supply labels and packaging for:
"Reflex labels are very easy to deal with. They have excellent communications for all situations and are always ready to come up with a more cost-effective alternative with their vast technical skills."
Sam
"Reflex as a supplier have fantastic standards, service, and communication from our initial brief through to delivery. Everything is always clear and concise. Nothing is ever too much for them."
Lorraine